July 26, 2012: Arriving with the Götheborg coming from Brest, I had two free hours to visit this museum - and I could not see everything, I could have taken much more time. It is a large maritime museum and definitely worth visiting more than one time!
Its official website is http://www.dsm.museum/
Grand scale model (1:50 !) of the Preussen
THE hightlight of all in my mind is this giant model of the five-masted German windjammer, depicted right at the moment when she collided with the British postal steamer Brighton in 1910.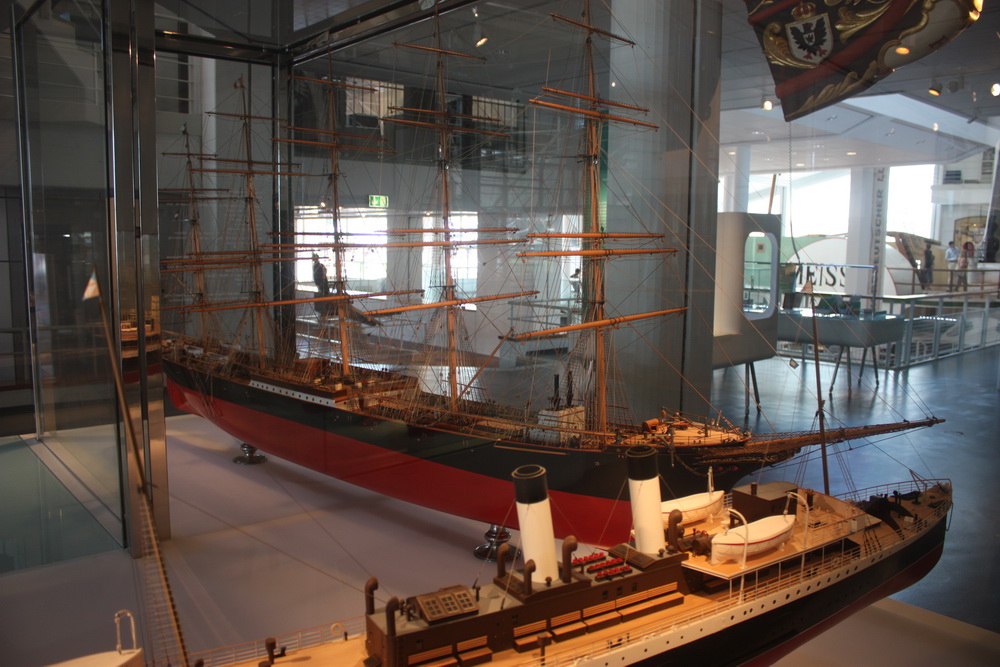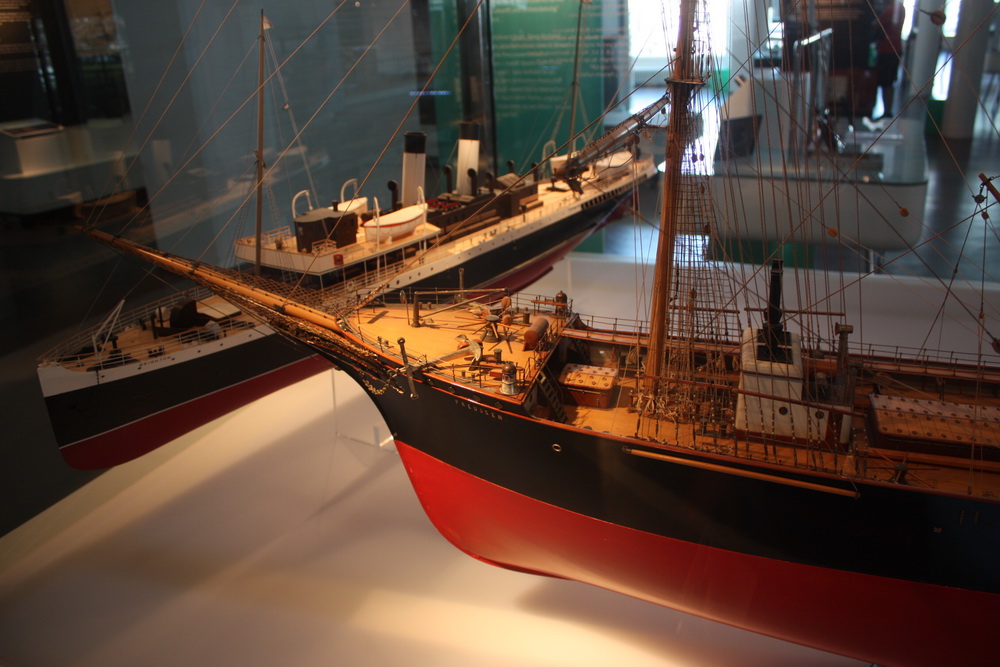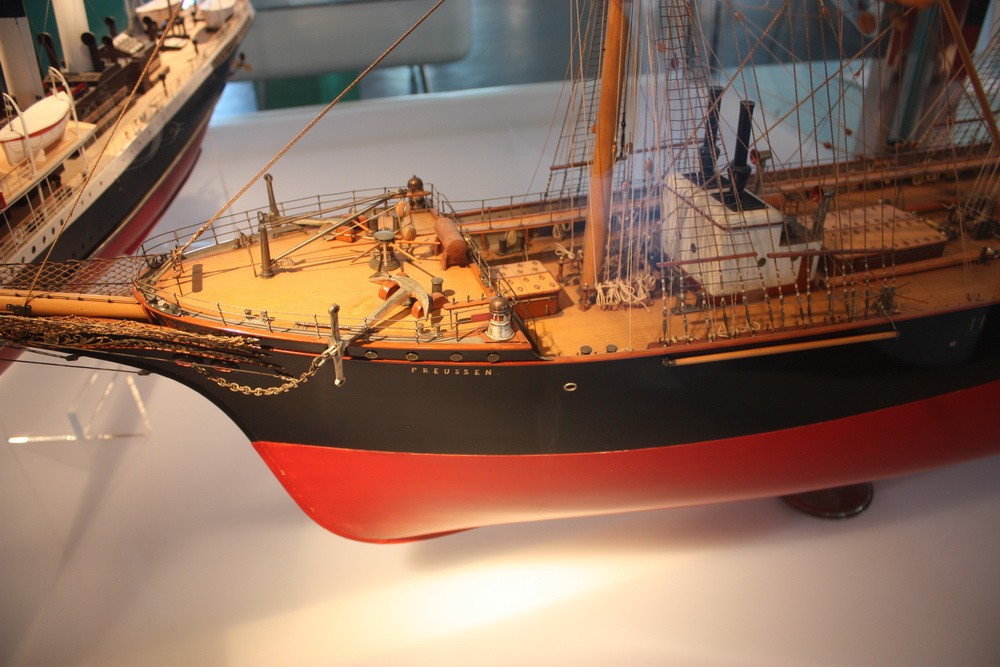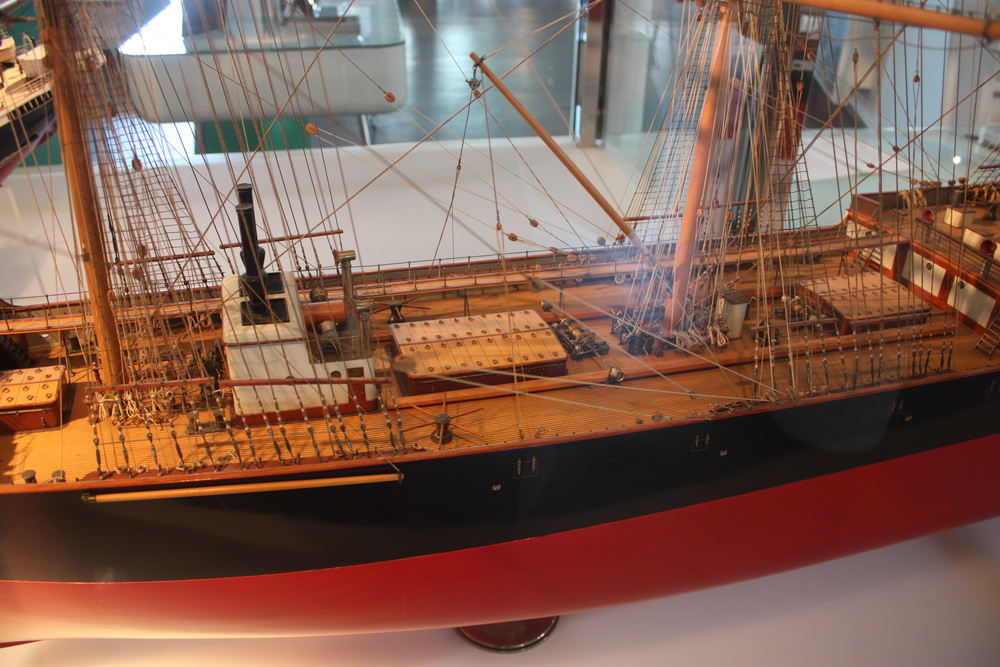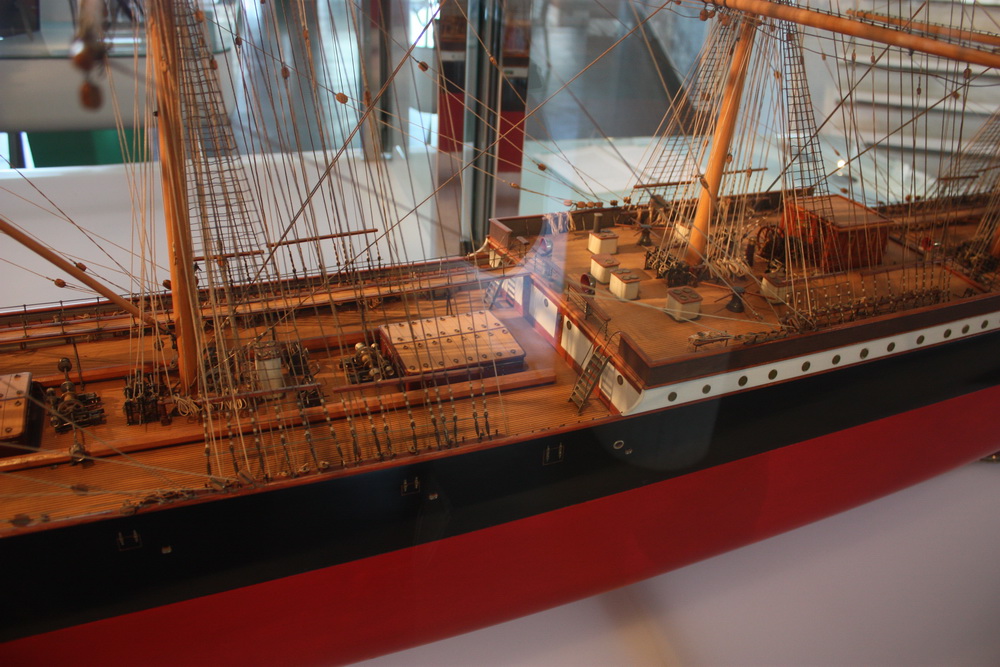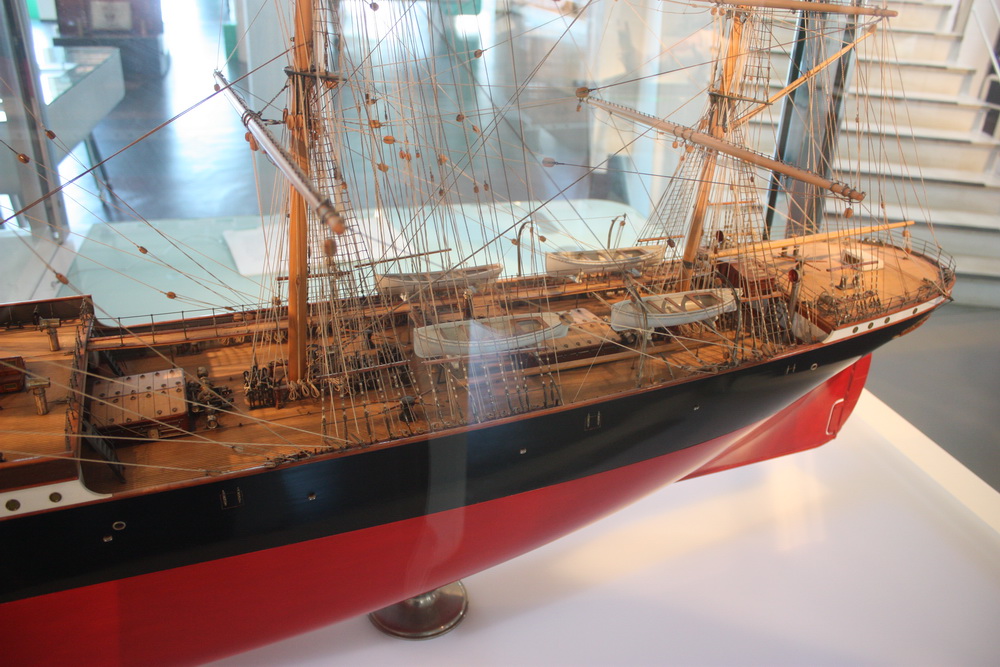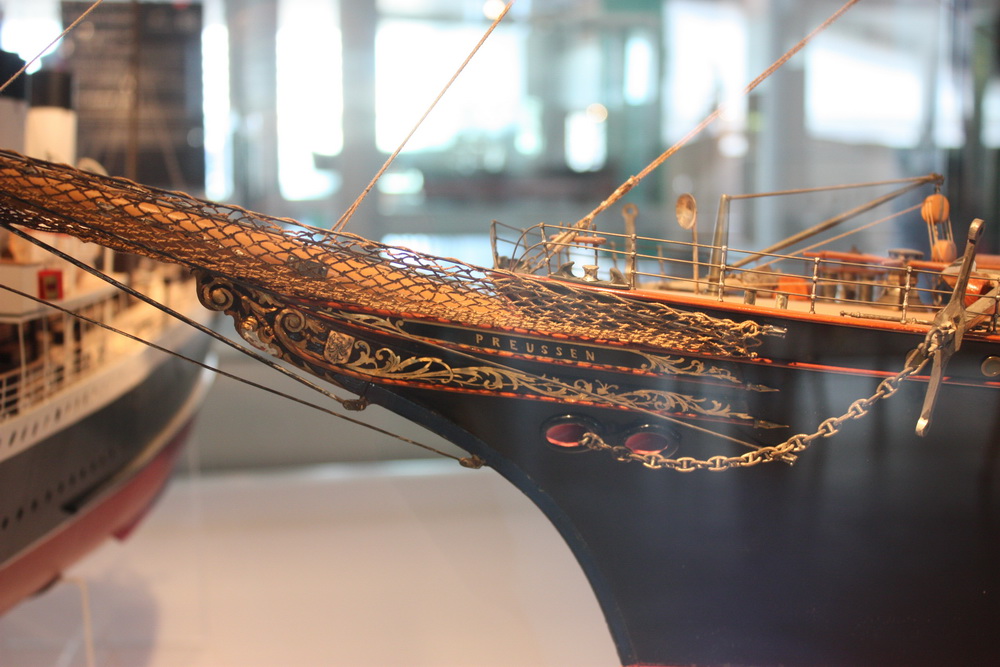 And many more ship models ...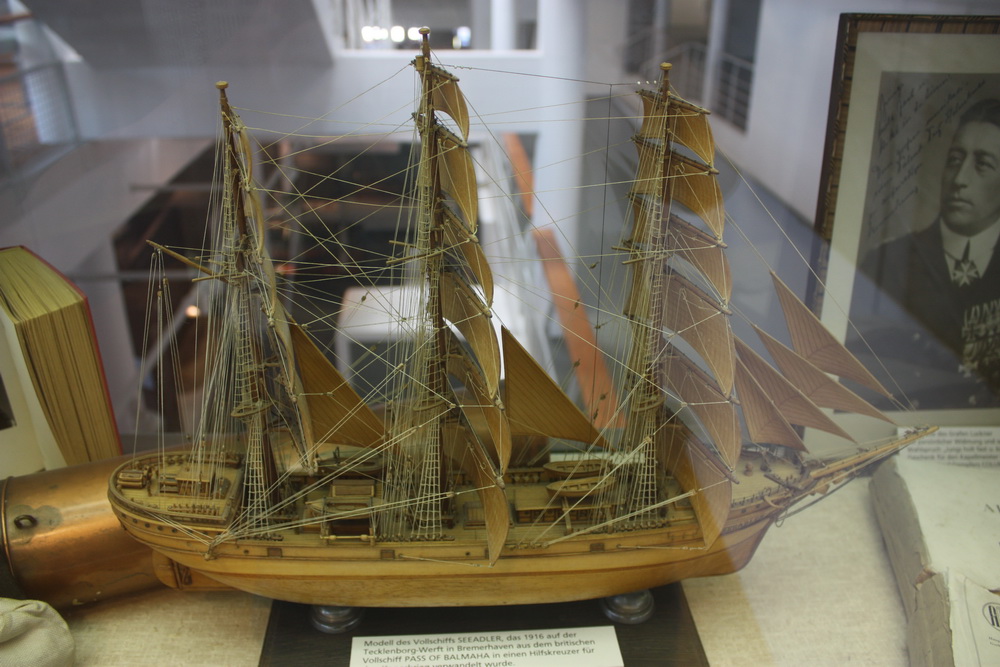 ... warships from the Kaiserreich under Wilhelm II ...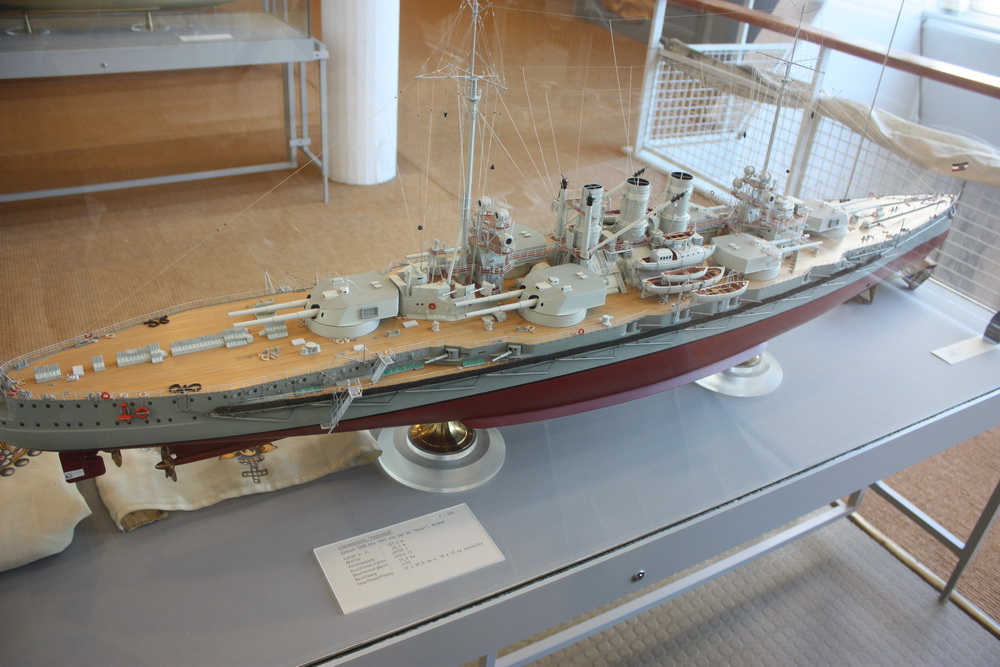 Maritime Paintings and Artworks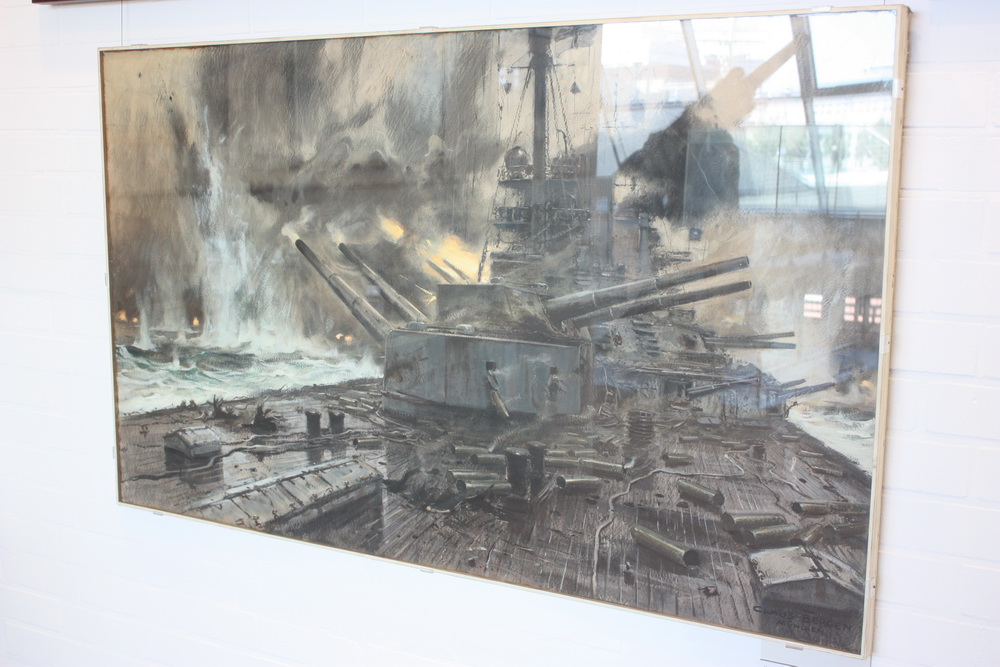 And there is MUCH more! At some point my camera card was full ...
---
Go and visit this museum, and see it with Your own eyes - You wont believe it :)
Questions? Feel free:
j_gelbrich@gmx.net