Galleries
My Model Ships - In The Making ...
Heller - The Flying P Liner "Preussen", 1:150 Scale
The "Preussen" is one of the most famous sailing ships in the world, and consequently, some modellers build their own. But due to her size and complexity of the large rigging, she is also intimidating many modellers ...

Heller made a "clone kit", altered it to a "Cape Horn Windjammer" by replacing the last jigger mast with a barque-rigged mizzen mast. The kit is very rare indeed, and displays no real Windjammer of that era.
---
I bought the kit in 2004. Then started building not before 2009 ... yet another in the making ...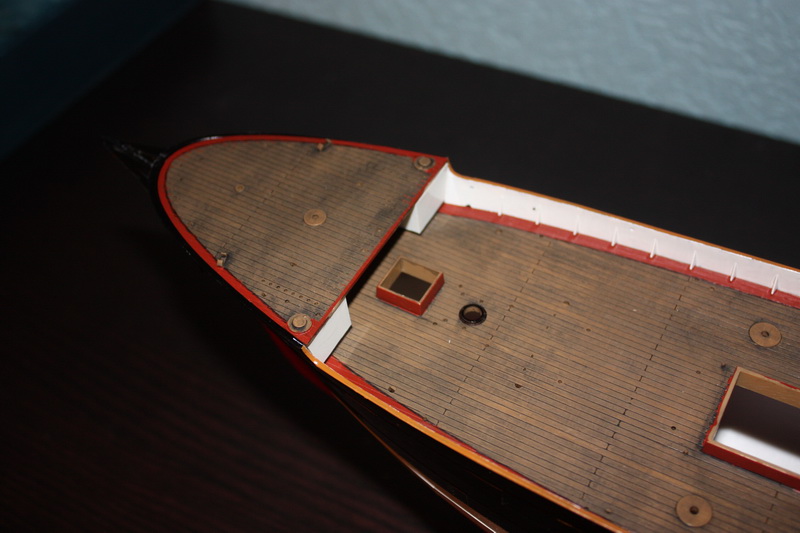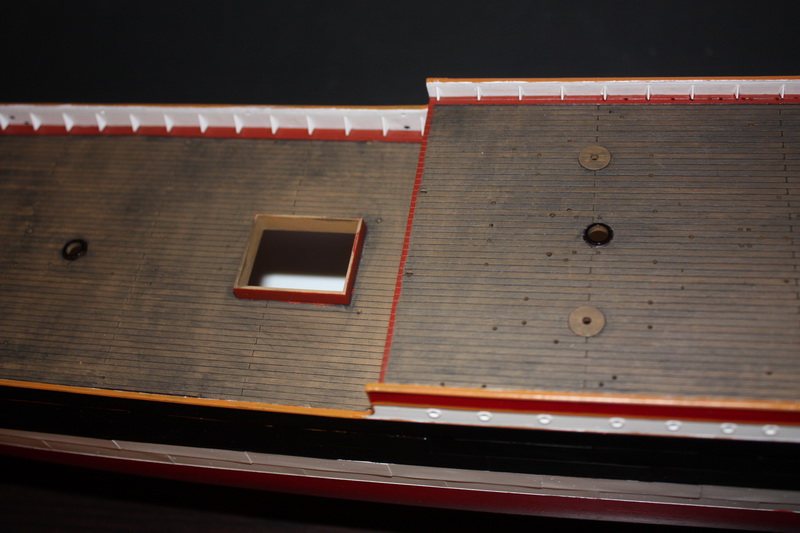 ---
Then i stopped, until I was sure enough to have the right belaying plan ... another 2 years with research ... I needed to do that before I continue "in the blue" ...

Now it is September 2011 and I started again =)