March 26, 2009: I spent a whole extra day in Hamburg just to visit this museum - and I could not see everything, I could have taken a week. It is about the largest maritime museum in the world since its recent opening.
Its official website is http://www.internationales-maritimes-museum.de/,
This museum is VERY BIG INDEED! It has 10 floors(!), called decks. It harbours the gigantic maritime collection of the former news paper editor Peter Tamm, who gathered all this his whole live, starting already as a little boy.
I can only show a few impressions ... I made 700 pictures.
Small scale ship model collection
It is small scale, but this is by far the largest ship model collection a single man ever gathered: some ten thousand(!!!) small models in large showcases are exhibited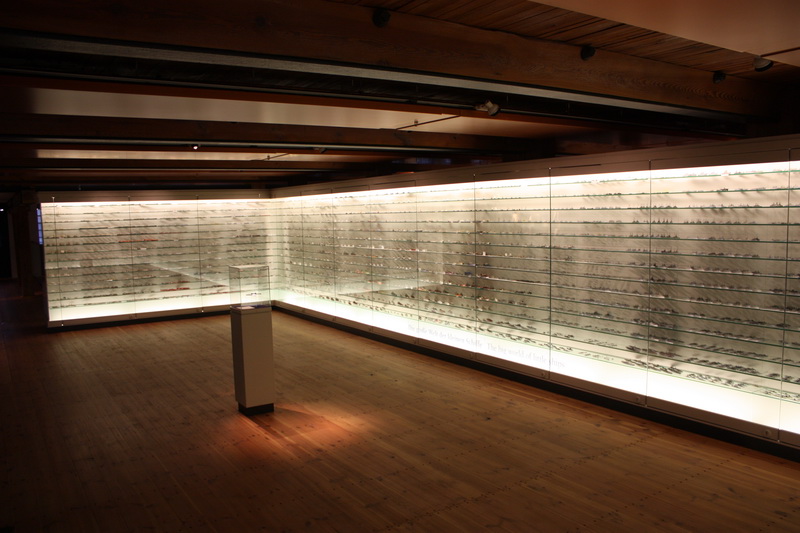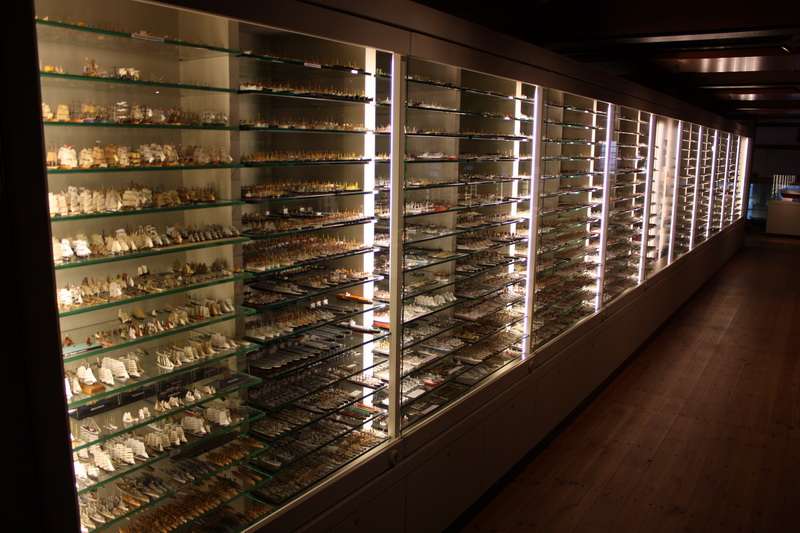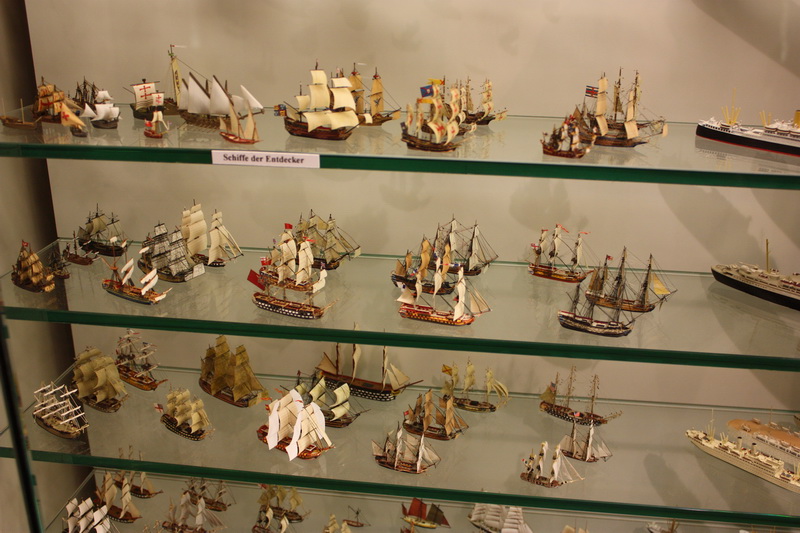 The photo of this model is 3 times gigger than the model itself!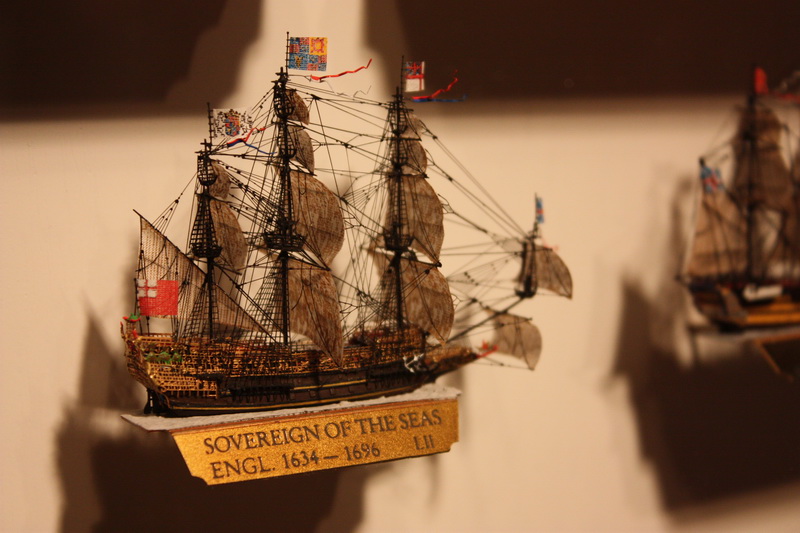 Technical exhibitions
Did You know that it takes a giant tanker ship over 5 kilometers to stop at sea? ...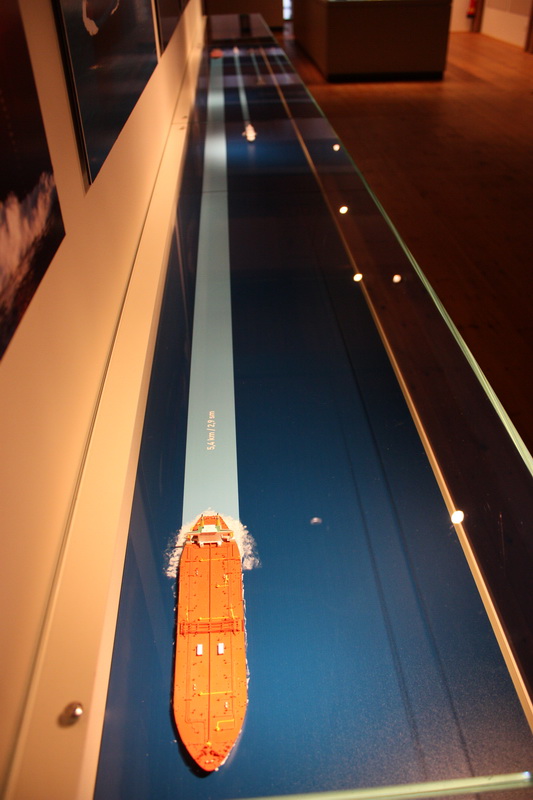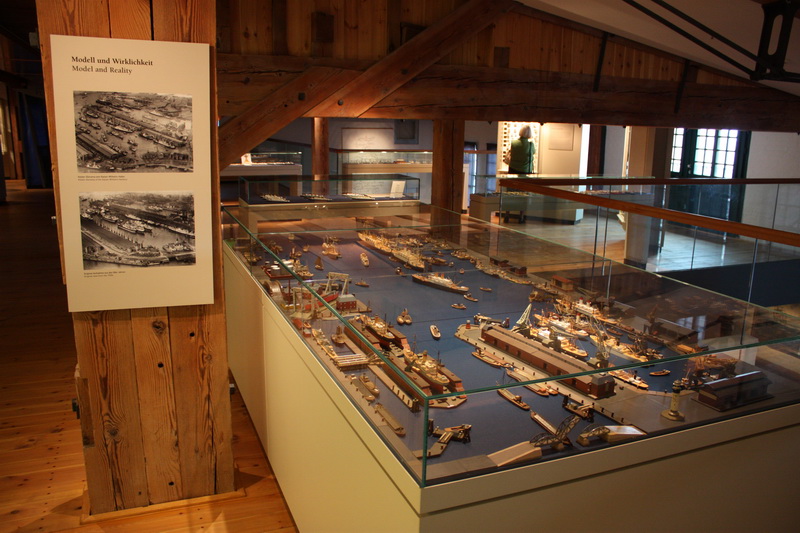 Grand scale ship models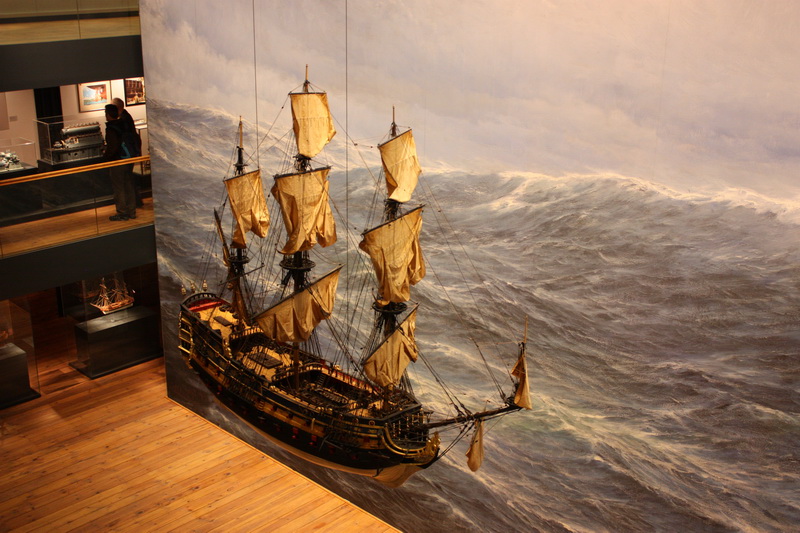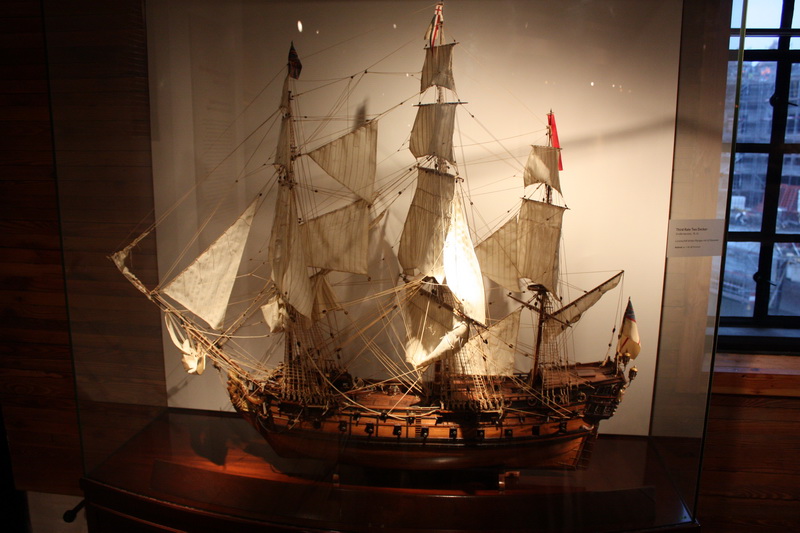 Prisoner-of-War Ship Models of Ivory
Perhaps the most famous and most beautiful part of Peter Tamms collection - it is reported that with about 40 ivory ships models, Peter Tamm owned half of all existing ivory ship models of the world!
Flash light is not allowed here, but it also gives better results having it off :)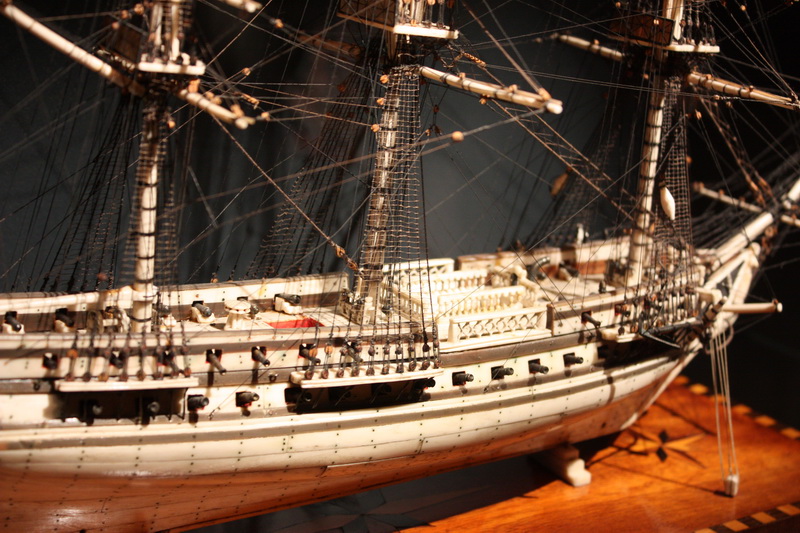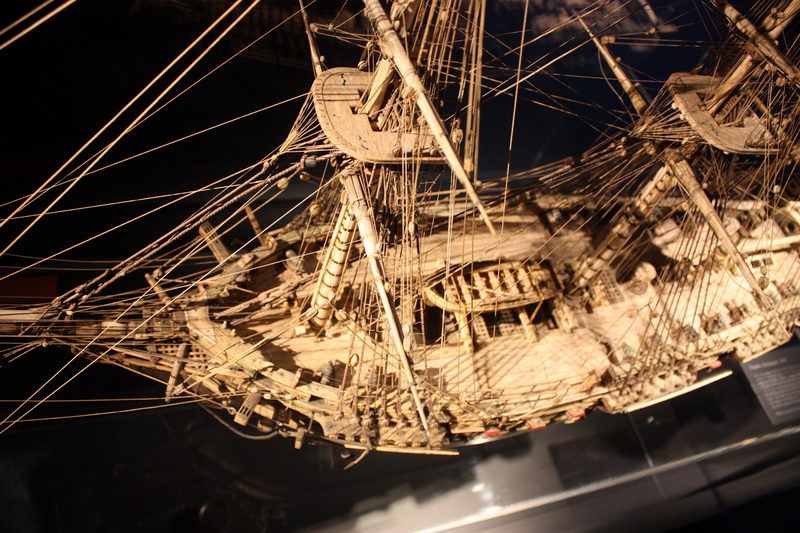 Maritime Paintings and Artworks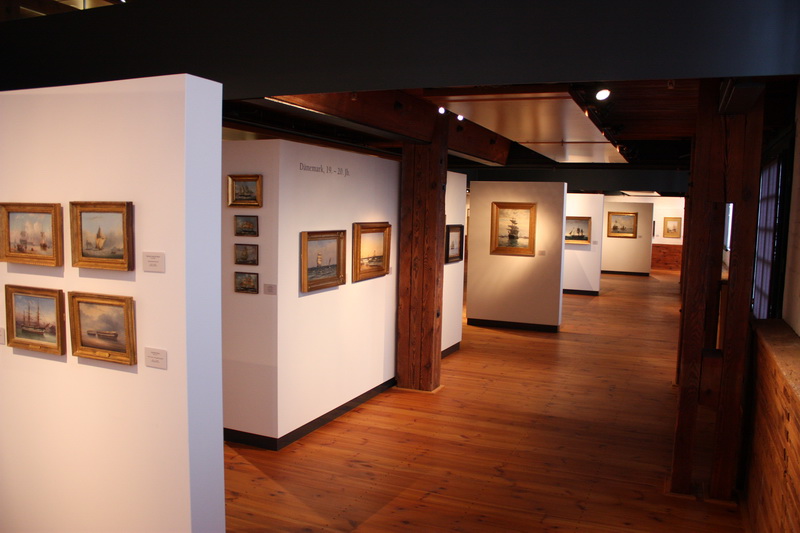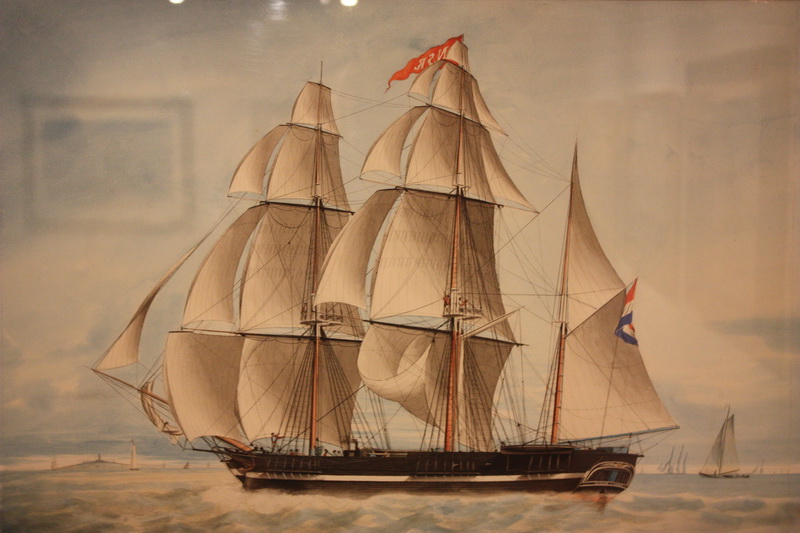 ---
Go and visit this museum, and see it with Your own eyes - You wont believe it :)