September 19, 2009: On my trip to Germany, I spent a whole day in Copenhagen, Denmark just to visit this museum
I can only show a few impressions ... I made 500 pictures.
The Model Collection
The museum has a very large collection of fine models.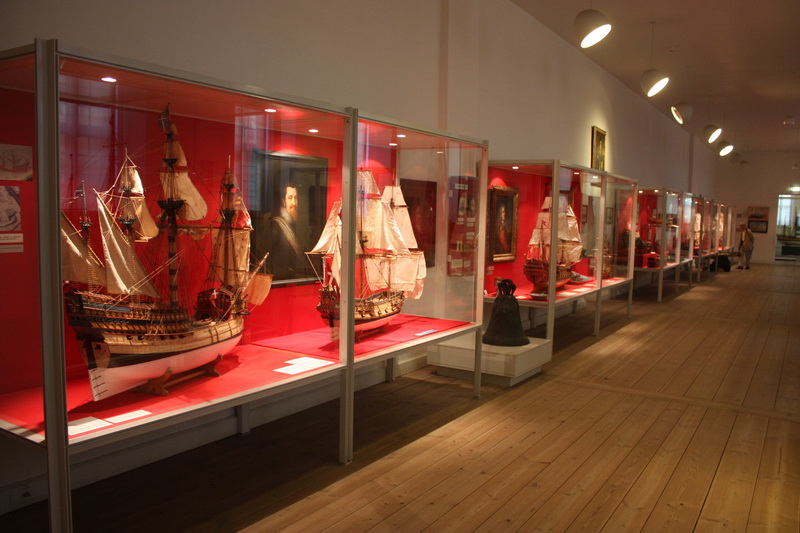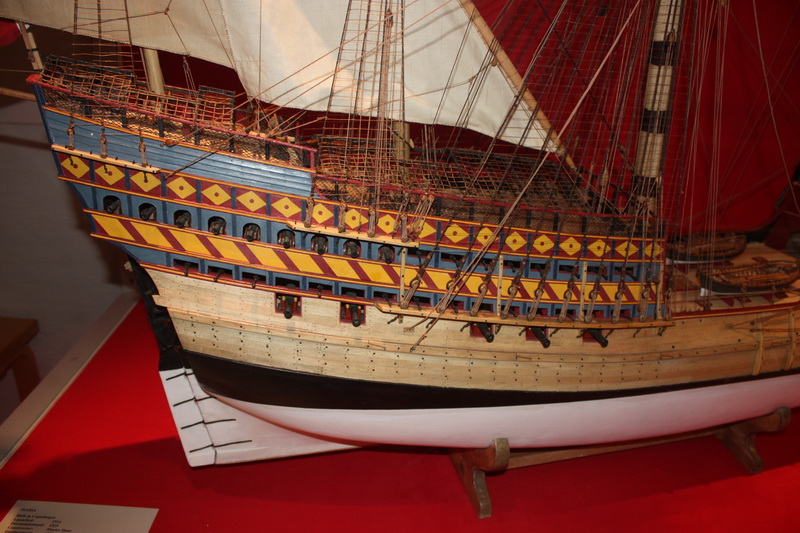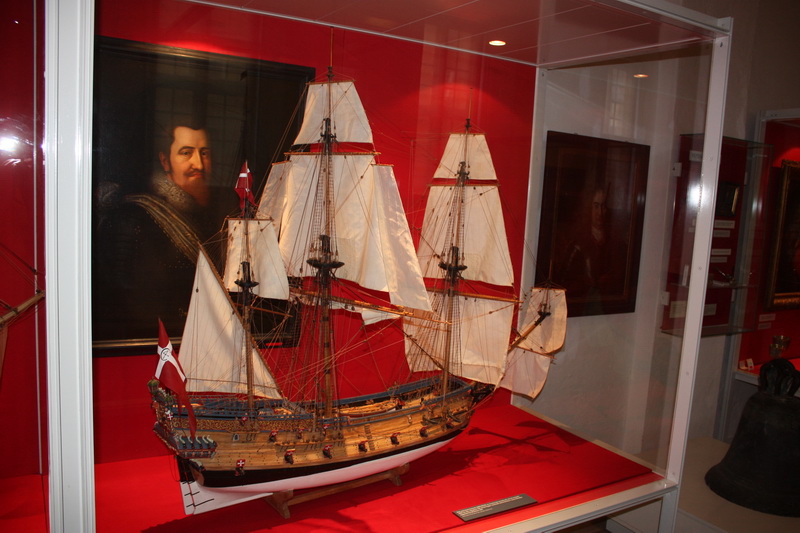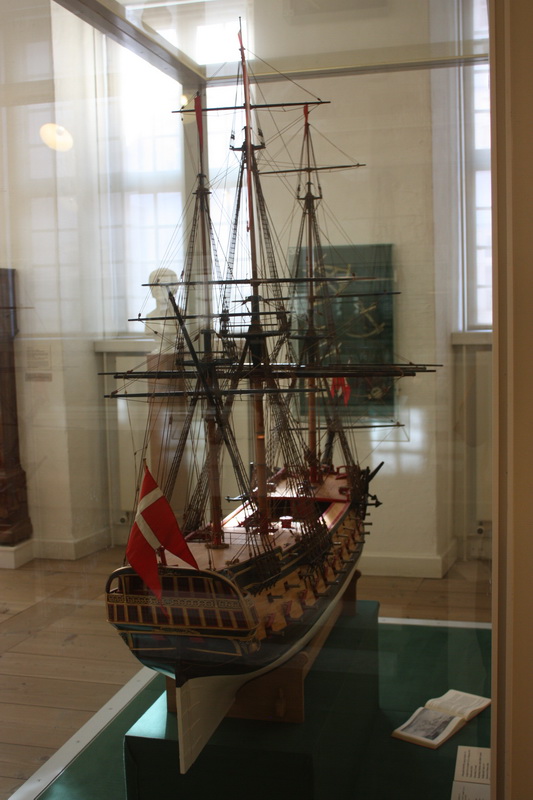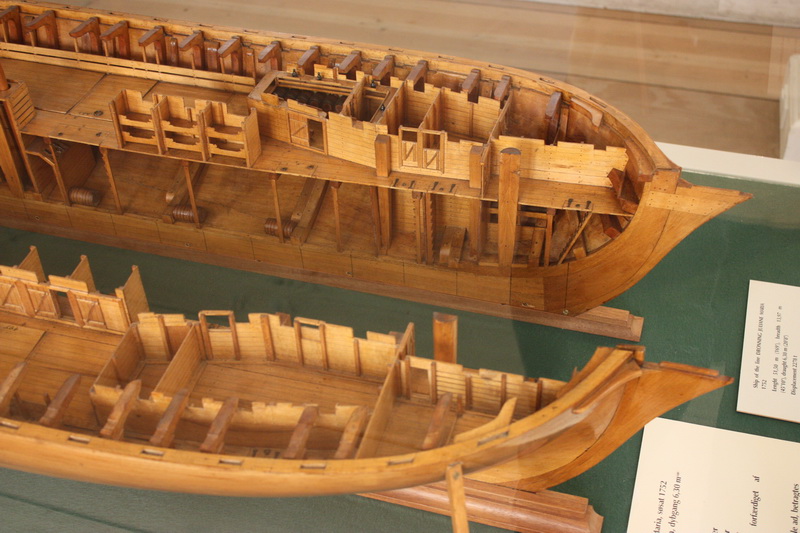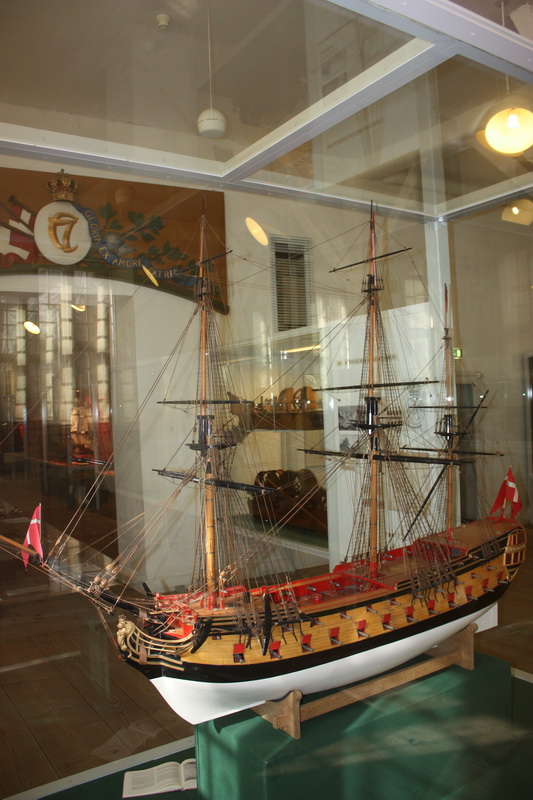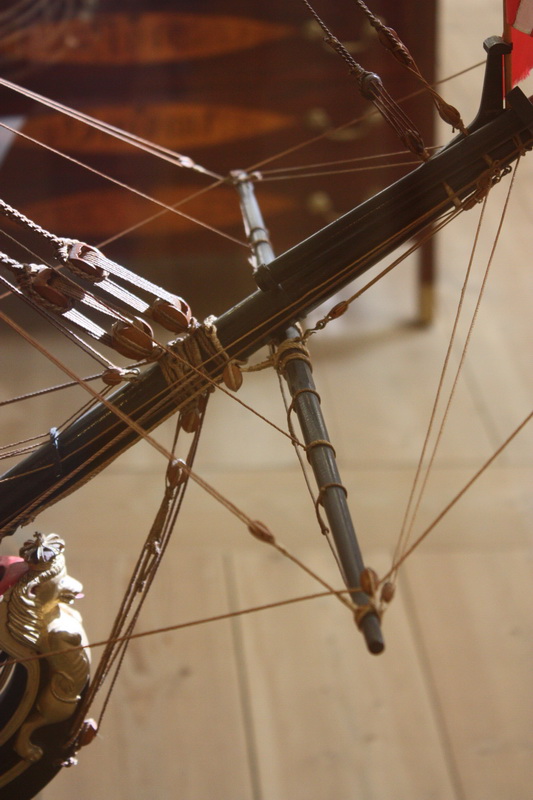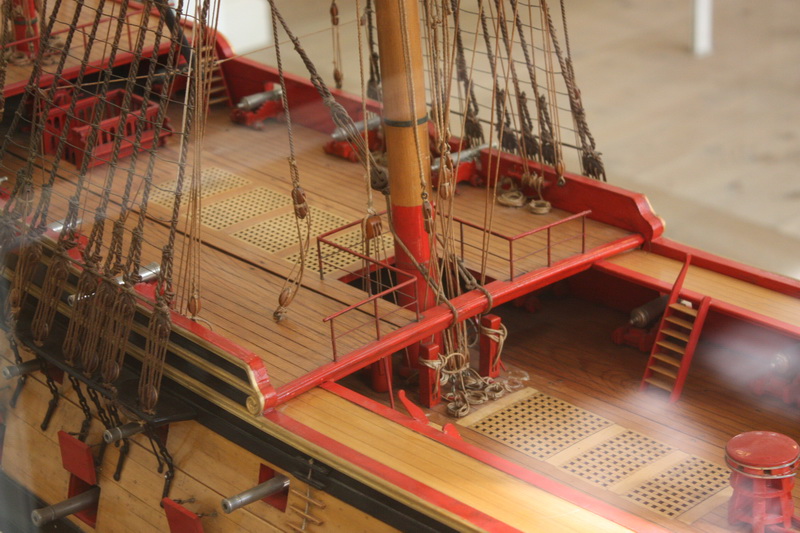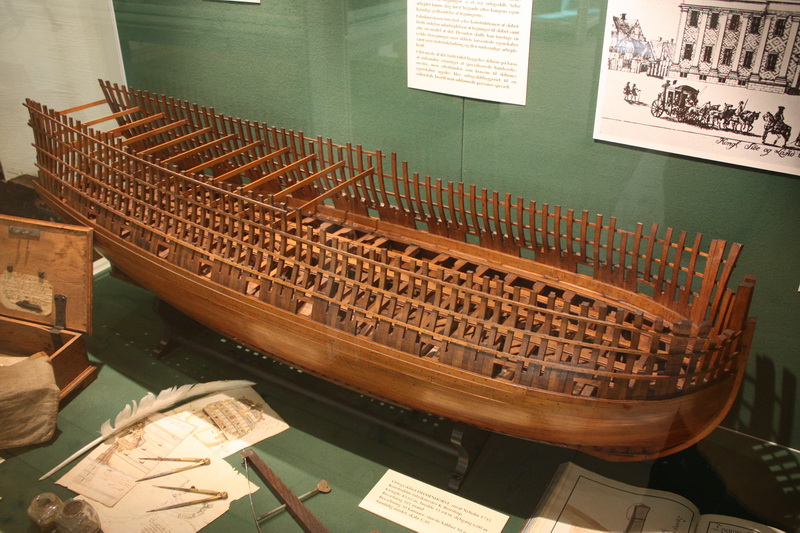 A Denish version of the "Sovereign of the Seas" ... I just regret that I did not note her name.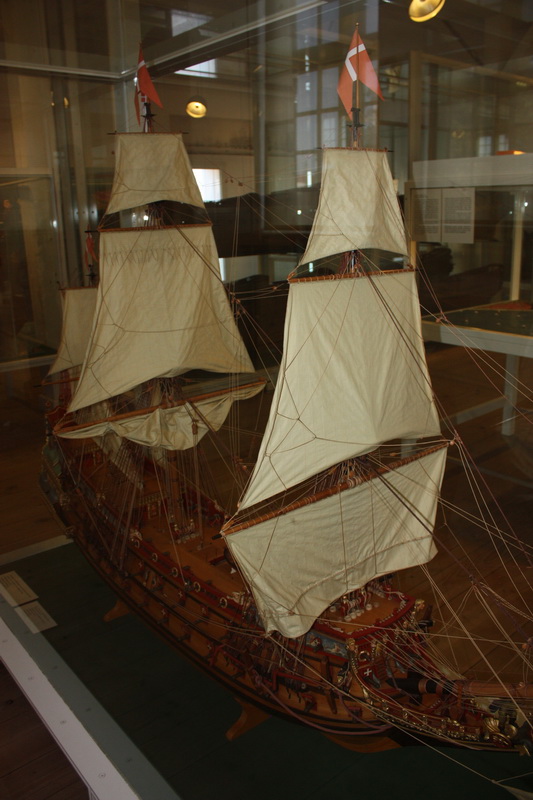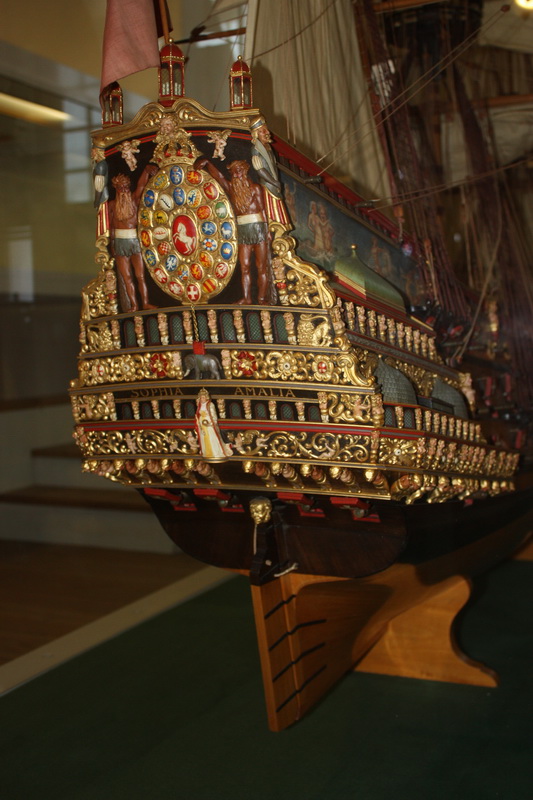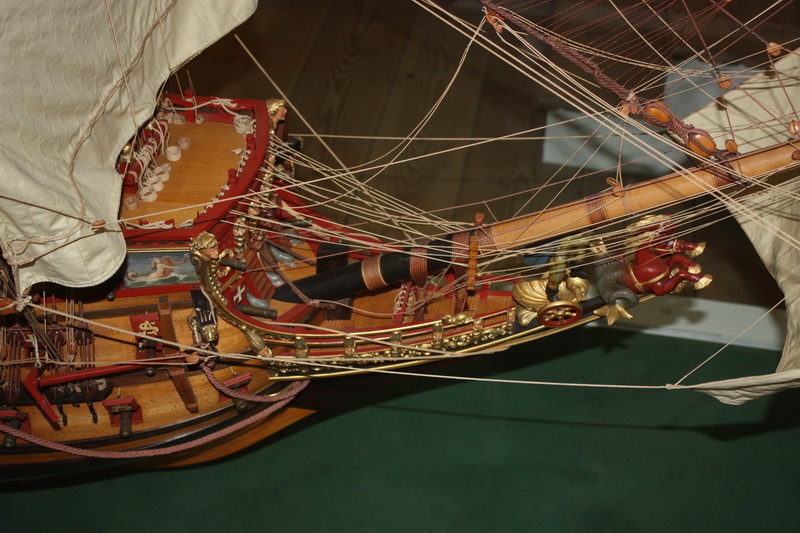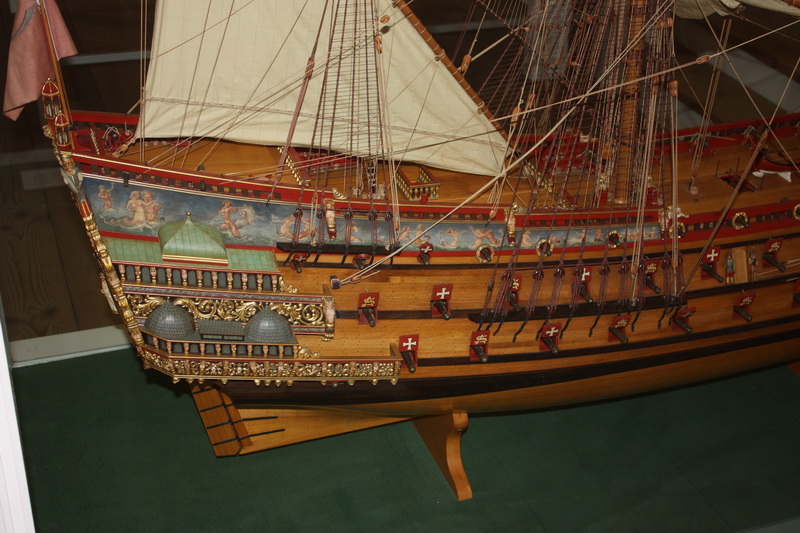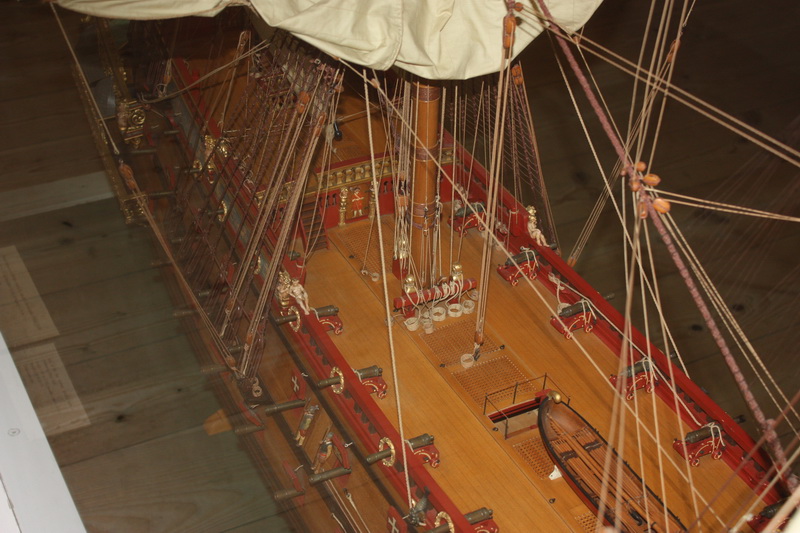 The last sailing ships and modern warships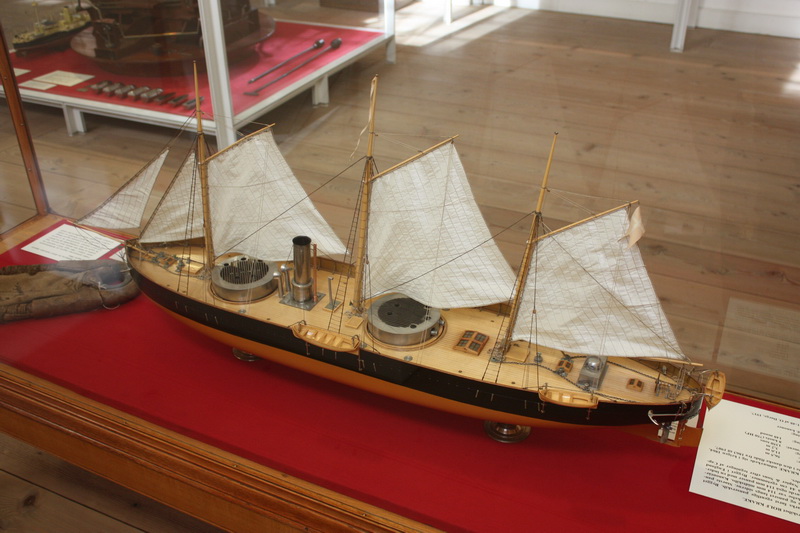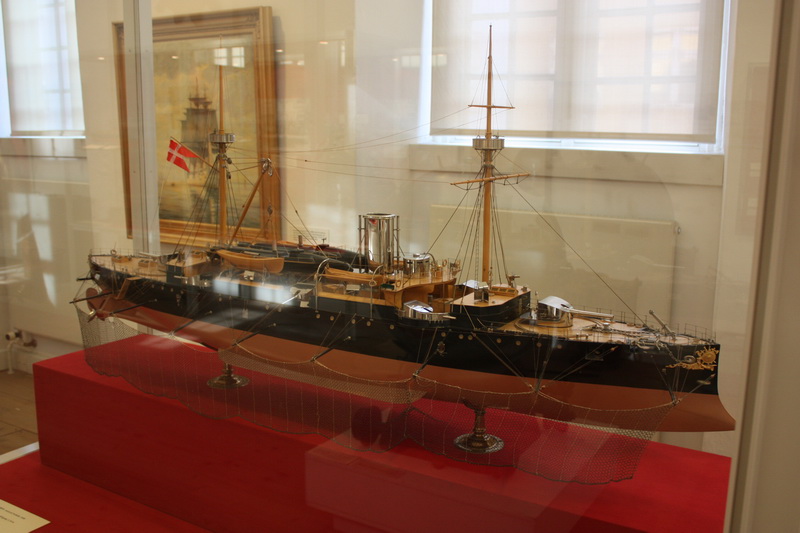 ---
Go and visit this museum, and see it with Your own eyes :)